💡This awesome Motion Sensor LED Light lights up when you walk in and shuts off when you walk away! NO MORE FUMBLING IN THE DARK!
---
WHAT IS MOTION SENSOR LIGHT?
Motion Sensor Lights uses passive infrared technology, which will automatically turn on as soon as you are within 10 feet and stay on while you're moving. If you're standing still for a few seconds, or walk out of range, the lights turn off immediately. Excellent lighting is provided, with the advantage of being fixed onto something, or portable if need be.
WHY MOTION SENSOR LIGHTS?
✅ Motion & Night sensor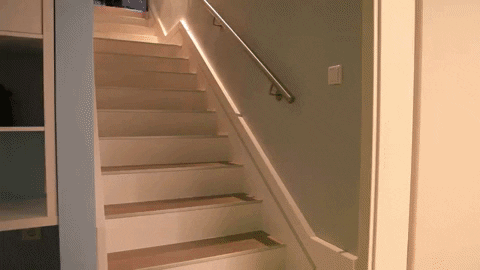 With passive infrared technology, the motion of humans can be detected in the dark. Auto-on within 10 feet, auto-off after about 20 seconds of no motion being detected.
---
✅ Excellent lighting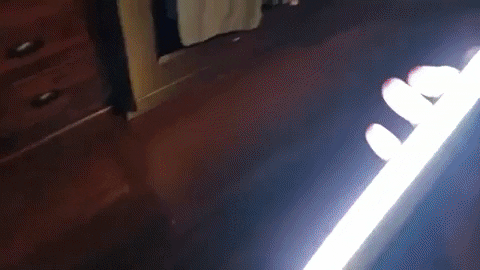 With 10 LED lights in each of this motion sensor light, an entire room can easily be illuminated. Not like a reading lamp, but enough to see around the whole room with no difficulty.
---
✅ Battery Powered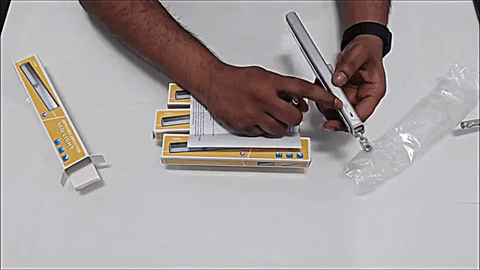 Built to use 2AA battery for long-time use. It can be recharged via a micro-USB port (micro-USB cable is included). It lasts for about 1-2 months (Sensor Mode – Activate 10 times a Day) after being fully charged.
---
✅ Easy to install
With a magnetic strip, no tools, screws or nuts needed. Stick-on anywhere.
---
✅ Wide Application
Brighter than other Led lights, perfect for use in the: Closet, wardrobe, bedroom, baby room, attic, basement, car, stairwell, warehouse, corridor, cupboard, drawer, emergency supplies storage room, garage, greenhouse, hutch, mailbox, medicine cabinet, safe box, storm cellar, storage unit, tool shed, vanity makeup mirror, workstation, etc.